"Locally produced and renewable
from the heart of Småland."
"Own sawmill provides access to
sustainable quality Swedish timber."
"Locally produced in the heart of Småland."
Powered by the possibilities
Swedish hardwood presents

Based in the Municipality of Norrhult, KG List covers every link of the production chain – from the refinement of top-quality Swedish timber to the delivery of finished products for final installation. Consequently, our location in the heart of the Småland region, surrounded by Swedish forest, ensures we have access to a reliable flow of sustainable, high-quality raw material for our own sawmill in Österbymo.
Here at KG List, we are powered by the possibilities hardwood presents. Our extensive experience enables us to add extraordinary value in every link of the chain. From initial idea to finished solution. The latest machine technology in the hands of our highly professional employees makes KG List a competitive partner for joineries and staircase manufacturers, furniture makers, as well as window and door specialists. We supply construction materials, kitchen and bathroom inventory and more.
Explore the possibilities presented by Swedish hardwood with us.
OUR BUSINESS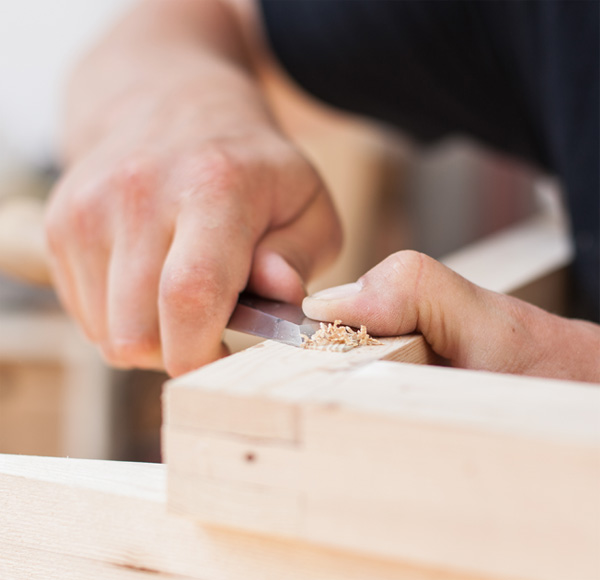 You have an idea – KG List can create it in hardwood
We have been working with hardwood in various forms – edge-glued panels, three-layer panels, components & skirting boards – since 1951. Our extensive experience is your assurance, ensuring your satisfaction as our valued customer. Whether you seek a meticulously finished furniture component, or a top-class raw material to work with yourself, KG List stands ready with the expertise and capacity to meet your expectations.
OUR PRODUCTS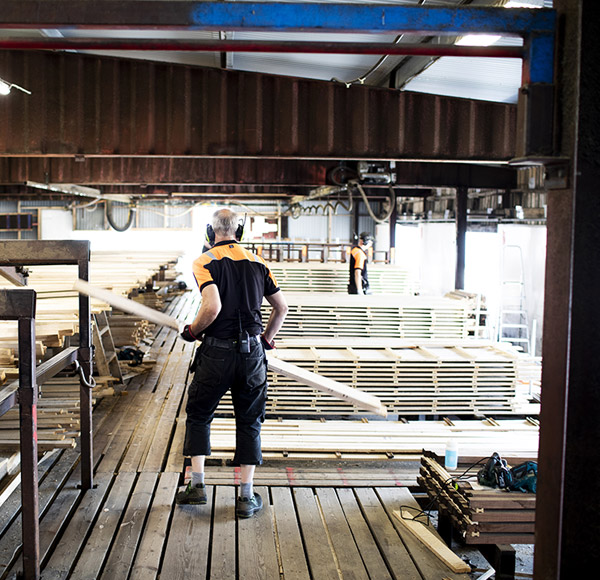 Own sawmill in Österbymo guarantees high-quality raw material
Österbymo Hardwood is a leading sawmill for hardwood in Sweden. It is a flexible facility with superior capacity and extensive experience. Hence, giving us at KG List stable access to sustainable, high-quality Swedish timber. This is crucial to the finished product.
ABOUT ÖSTERBYMO HARDWOOD

From forest to a finished product at KG List
We believe in adding value to the product. For that reason, we draw inspiration from our proximity to a sustainable source of Swedish forest material. Meanwhile, we are taking responsibility every step of the way to a highly refined product. With raw material of the right quality, precise processing, profound expertise and superior efficiency, we create exceptional product value at a competitive price. This gives our customers the conditions they need to produce finished goods with unmatched properties.
BE INSPIRED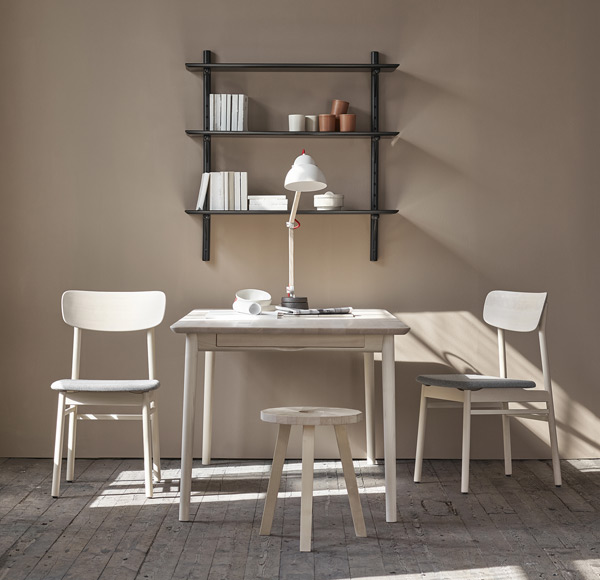 KG List has the right solution for your sector
KG List is one of the leading manufacturers of hardwood edge-glued panels in Sweden. From our factory in Norrhult, we deliver products of the highest quality. Our customers work in areas including kitchens, furniture, bathrooms, fine joinery, doors, windows and staircases. Particularly, our flexibility makes us a powerful subcontractor for the goods market. What can we do for you?
SELECT YOUR SECTOR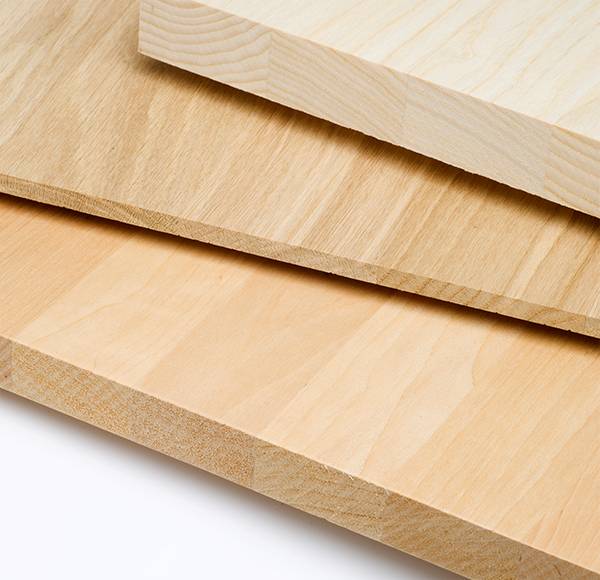 Current information about materials and delivery
Our aim is to not only be able to deliver the right material, but also at the right time. See current information about wood types, quality and dimensions.
CURRENT RAW MATERIAL SITUATION

Keep up with the latest news from KG List
Stay up-to-date with the latest news from KG List coupled with inspiring projects and more.
By subscribing to our newsletter, you give your consent to us processing your personal data in accordance with our privacy policy.