MADE IN SMÅLAND, BRINGING JOY TO HOMES ON THREE CONTINENTS
Elfa offers storage systems that can be adapted to individual needs. The product range includes flexible storage solutions as well as custom-fitted sliding doors – all in a sustainable and functional design of the highest quality.
Made-to-measure sustainable storage solutions
Since 2020, KG List and Elfa have had a substantial collaboration. KG List manufactures details for Elfa's product line Décor – a made-to-measure, sustainable storage system that is adaptable to the user's needs throughout life. At KG List's custom-built facility in Norrhult, Småland, ready-made products are manufactured for these smart storage solutions.
Elfa was founded in 1948 and has been since 1999 owned by The Container Store – USA's largest retail chain for storage products. The Container Store is listed on the New York Stock Exchange.
The company has three factories and seven sales companies around Europe. For the financial year 2020, the group reported sales of approximately SEK 1 155 million and the number of employees was 438. The head office is located in Malmö.
KG List produces functional high-quality end products made of birch, such as front panels and decorative skirting boards to Elfa. We are glad to be with our customers all the way – from processing raw materials to the packaging of finished products!
FIND OUT MORE ABOUT ELFA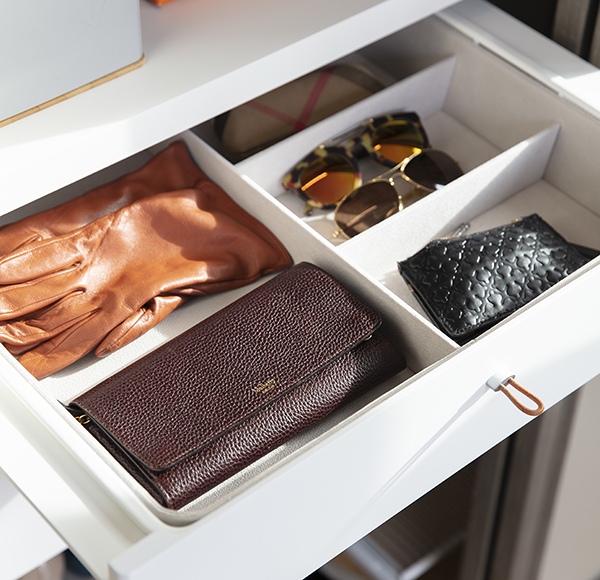 ---
Keep up with our latest news
Stay up-to-date with the latest news from KG List, keep track of the current stock assortment, read about inspiring projects and more besides.
By subscribing to our newsletter, you give your consent to our processing your personal data in accordance with our privacy policy.