SWEDISH
FURNITURE HISTORY
Stolab – a furniture company in the Småland furniture kingdom, which has been designing and making solid-wood furniture since 1907. The company, which has been creating furniture distinguished by style, tradition and top quality for more than a century, is a prominent player in the world of Swedish furniture manufacture.
Designer chairs with edge-glued panels and components from KG List
Innovative design and shape set out the conditions which the factory based in the Swedish town of Smålandsstenar weaves together with authentic craftsmanship backed by modern technology and processes. This results in end products that you simply will not find anywhere else.
KG List is proud to have been a supplier of edge-glued panels and components to Stolab for many years. Extensive experience, correct acclimatisation of the raw material, and high-precision manufacturing are our guiding lights. Working closely with Stolab, we have developed and manufactured high-quality products that assure a long service life for the finished items.
FIND OUT MORE ABOUT STOLAB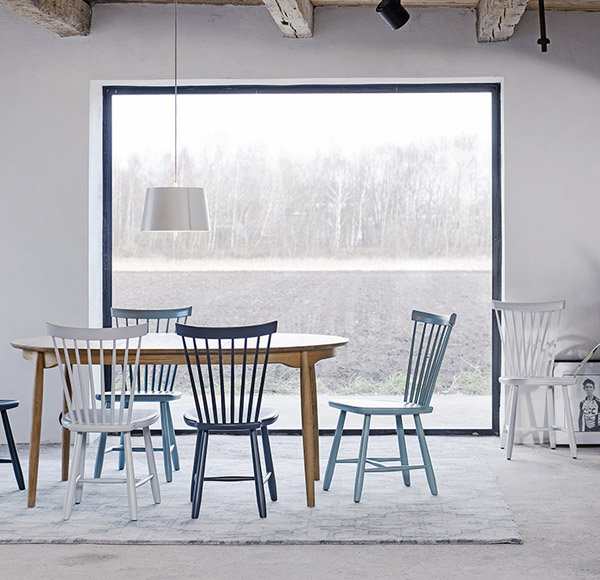 ---
Keep up with our latest news
Stay up-to-date with the latest news from KG List, keep track of the current stock assortment, read about inspiring projects and more besides.
By subscribing to our newsletter, you give your consent to our processing your personal data in accordance with our privacy policy.