THE LEADING HARDWOOD SAWMILL IN SWEDEN
Österbymo Hardwood is the leading sawmill for hardwood in Sweden – a sawmill distinguished by large capacity and extensive experience. Having access to our own sawmill gives us at KG List stable access to sustainable, high-quality Swedish timber, which is crucial to our customers' finished products.
Customer-governed production from the first cut
Österbymo Hardwood is a flexible hardwood sawmill staffed by experienced professionals. Our production is structured around well-thought-out logistics which in combination with a modern machine park presents flexible solutions and unique opportunities.
Constant development at the sawmill
We work with long-term development at Österbymo Hardwood. The emphasis is on an efficient machine fleet operated by skilled personnel. Since the summer of 2017, we have invested in a new biofuel boiler and four new dryers, as well as asphalting the ground at the sawing facility to improve the environment and logistics.
It takes a great deal of technical know-how and skilled staff to take full advantage of the machinery we have today. We see our employees as our most important resource and continuously work for a safe and stable working environment.
Österbymo Hardwood was founded in 1950 in Östergötland and operated as a family-owned business under the name of Almo Hardwood until 2017. When KG List AB purchased the sawmill in 2017, the name was changed to Österbymo Hardwood AB. The company employs 10 people.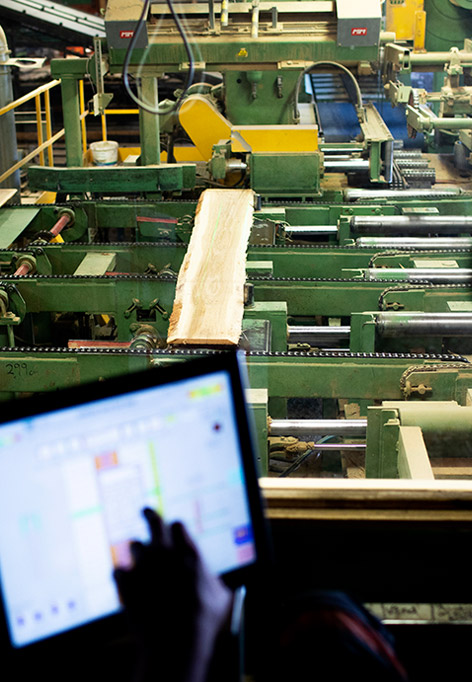 The sawmill's services – an important part of a final product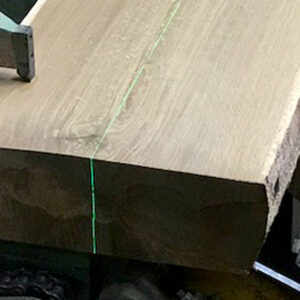 Cross-cut line
In our cross-cut line, we adapt the raw material to the customer's wishes and needs.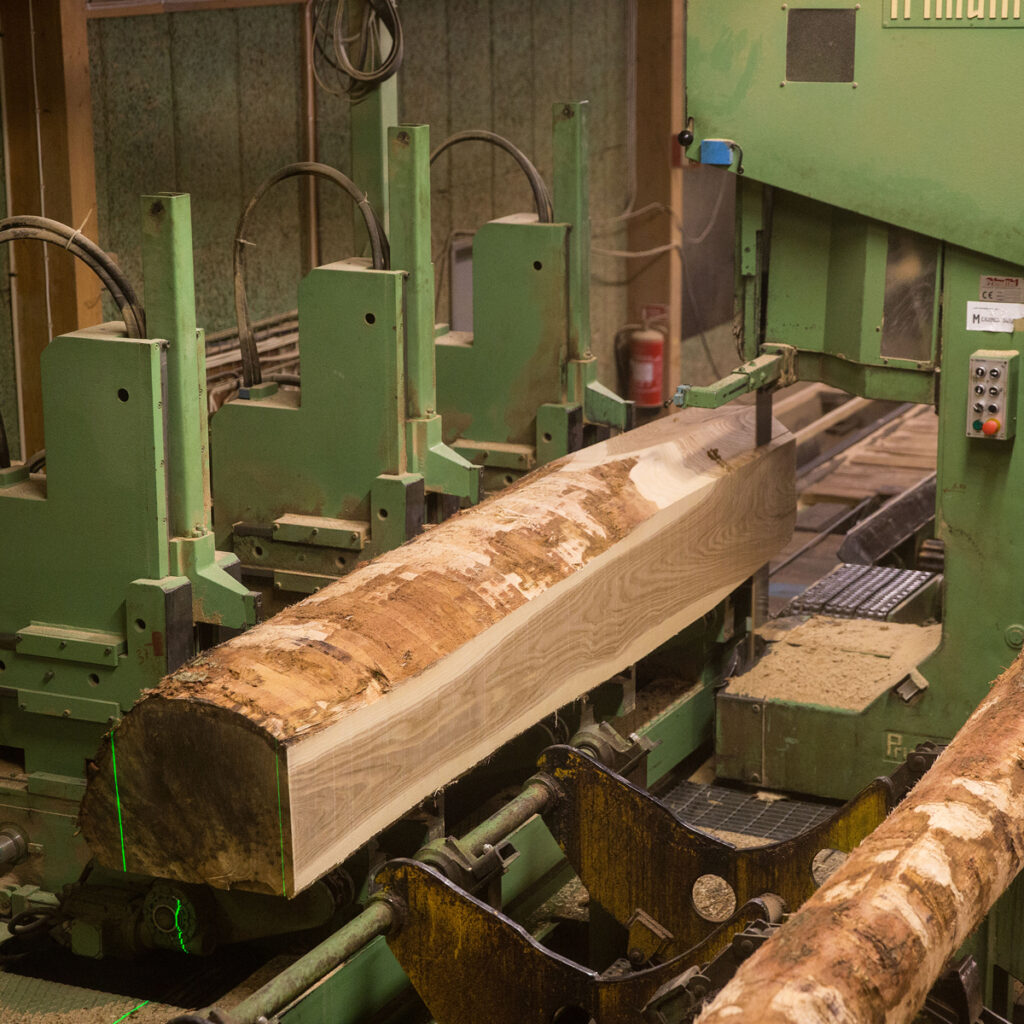 Sawing
The sawing line consists of a Primultini band saw & a MEM edge cutting machine. Production is focused on edge-cut oak and matches the customers' requirements from the very first cut. We offer flexibility, warehousing and a variety of qualities.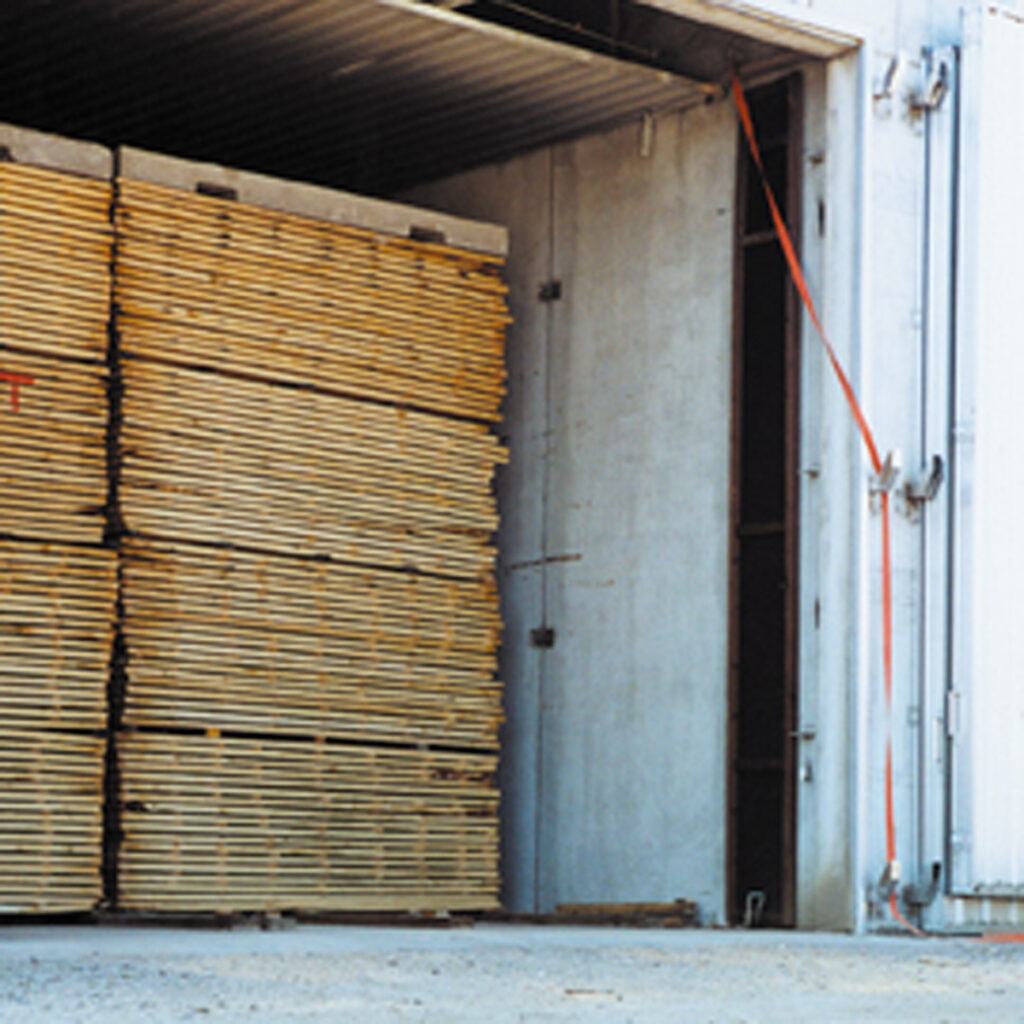 Drying
We have 4 Katres dryers and 4 Nardi dryers with approx. 500m3 in drying capacity per cycle. The drying time varies between 3,5 and 12 weeks.
"Our solid wood products play an important role in your end product. Edge-glued panels, Three-layer panels and Components & Skirting Boards are our three main product groups."
JOHAN INGVARSSON, CEO KG LIST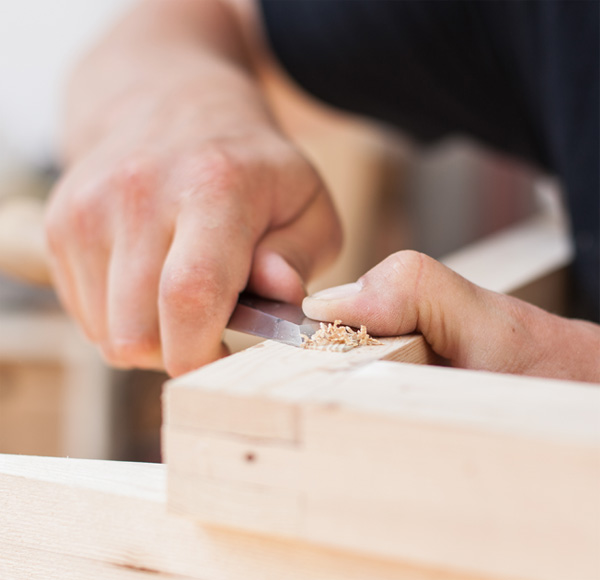 You have an idea – we create it in hardwood
We have been working with hardwood in various forms – edge-glued panels, three-layer panels, components & skirting boards – since 1951. The experience we have built up over the years constitutes a high level of assurance for you, our customer. No matter whether you need a complete furniture component with a high-quality finish, or a top-class raw material to work with yourself, you will find the capacity and the requisite knowledge at KG List.
OUR PRODUCTS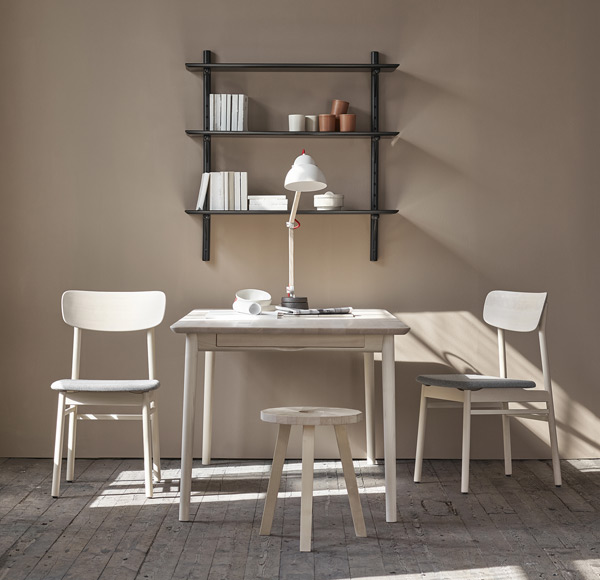 We have the right solution for your sector
KG List is one of the leading manufacturers of hardwood edge-glued panels in Sweden. From our factory in Norrhult, we deliver products of the highest quality to our customers who work in branches including kitchens, furniture, bathrooms, fine joinery, doors, windows and staircases. Our flexibility makes us a powerful subcontractor for the goods market. What can we do for you?
SELECT YOUR SECTOR

---
Keep up with our latest news
Stay up-to-date with the latest news from KG List, keep track of the current stock assortment, read about inspiring projects and more.
By subscribing to our newsletter, you give your consent to our processing your personal data in accordance with our privacy policy.