CONVENTIONAL FURNITURE CRAFT FOR A MODERN LIFESTYLE
Tre Sekel (three centuries) is a furniture collection built on three eras of Swedish furniture: the Gustavian classic, "new additions" from the Carl Malmsten archive, and new products designed by leading contemporary furniture architects.
High-quality edge-glued panels meet furniture craft
We are proud to be a supplier to Tre Sekel which, through superior design and high-class craftsmanship, manufactures furniture that always blends seamlessly into any setting or interior – regardless of which era the furniture comes from. We at KG List supply top-quality edge-glued panels, and we work closely with the customer to achieve the desired result for the end client.
FIND OUT MORE ABOUT TRE SEKEL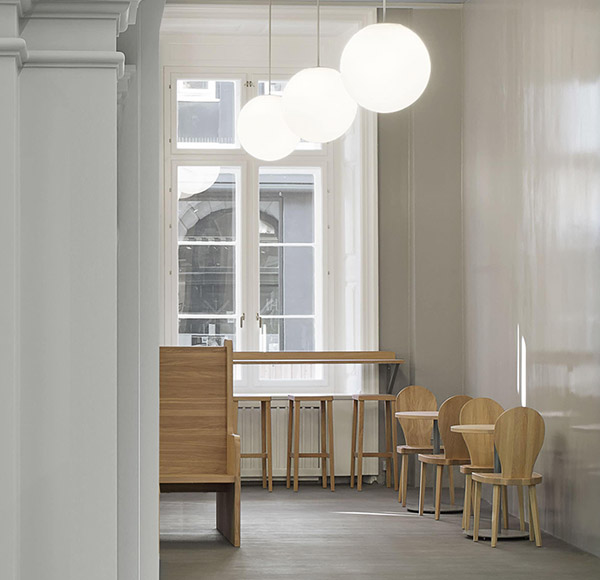 ---
Keep up with our latest news
Stay up-to-date with the latest news from KG List, keep track of the current stock assortment, read about inspiring projects and more besides.
By subscribing to our newsletter, you give your consent to our processing your personal data in accordance with our privacy policy.