HIGH-QUALITY COMPONENTS – CRUCIAL TO END PRODUCTS
We are a solid business
In brief, solid wood is the defining feature of the KG List product range. All our products include solid hardwood or pine in one form or another. Secondly, by leveraging cutting-edge production capabilities, we seamlessly blend diverse materials to craft products imbued with unique attributes. This synergy not only enables us to optimize material efficiency but also results in inherently rigid products.
Inspiration for end products
Explore our "Be inspired" gallery. It is a visual chronicle of products where we have been involved as subcontractors. This curated collection serves as inspiration, offering a glimpse into the expansive realm of what we can manufacture and deliver to you, our customer.
Our product groups
THREE-LAYER PANELS


Three-layer edge-glued panels are the perfect choice for everyone looking for inherently rigid solid wood panels.
EDGE-GLUED PANELS


Edge-glued panels are made both for our stock assortment and to order. This for the purpose of matching customers' wishes and requirements.
COMPONENTS & SKIRTING BOARDS


Thanks to our flexible production, we are able to create products for a wide range of purposes.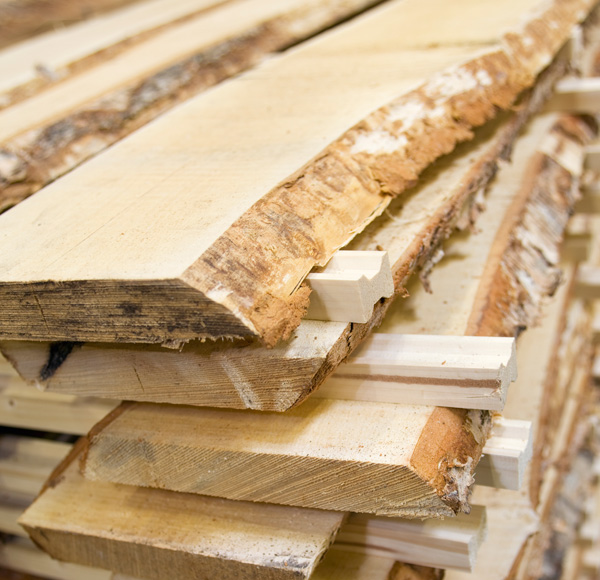 The raw material
The raw material is sourced as sawn planks and boards or as pre-cut units. Through their high level of refinement, these units constitute a raw material with a range of benefits, and account for an increasingly large proportion of purchases. Depending on the type of wood we choose, there is some variation concerning the country of origin. Specifically, birch and pine planks originate from Sweden. Hardwood units are sourced from Sweden and Europe. Our supplies of walnut and American alder come from North America.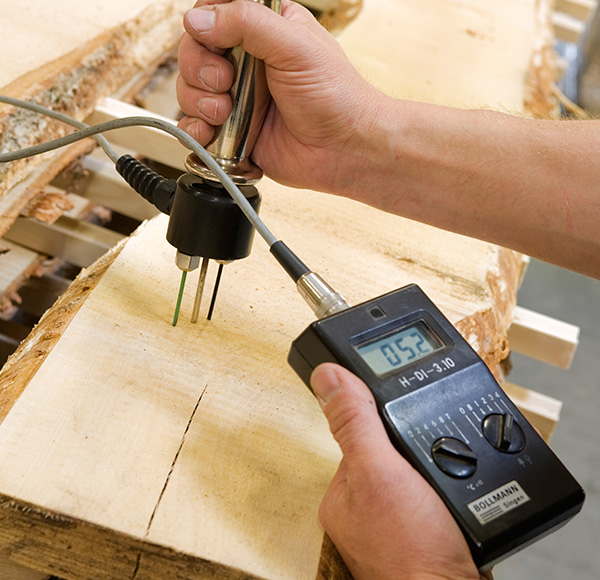 Moisture quota in our products
The moisture quota of the raw timber is a factor that has a crucial influence on how the wood behaves. Over the years, we have learned the importance of using correctly acclimatised raw material as the basis for our products. Today, we operate three reconditioning halls filled with installations for both humidifying and dehumidifying wood. We maintain an even relative steam content of 37%, which corresponds to a moisture quota of 6–8%.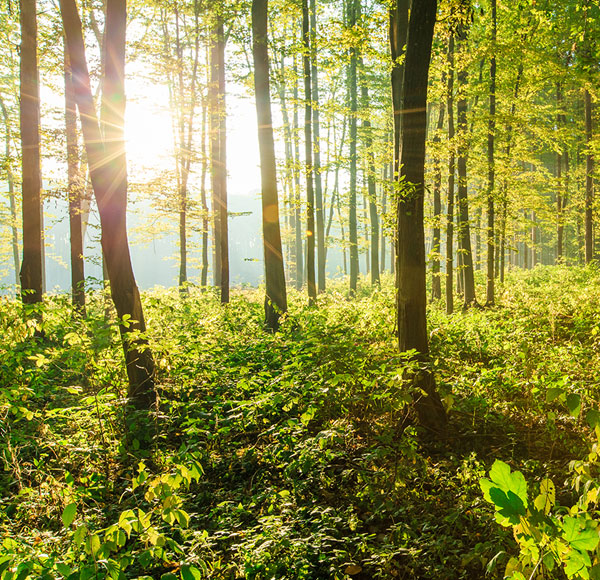 Our products feature the following types of wood
---
We know hardwood products – let us help you!
Fill in your name, phone number and email address, and we'll get back to you. By submitting the form, you
give your consent to our processing your personal data in accordance with our privacy policy.