PRODUCTS IN SUSTAINABLE SWEDISH HARDWOOD THAT GENERATE ADDED VALUE
Our production and raw material supply translates into a broad assortment of high-quality products. Everything from cut edge profiles to worktops and furniture components with a superior finish. This makes us the perfect partner for furniture makers and companies that produce furnishing units for kitchens and bathrooms. Here is a small selection of our customer references. Contact us if you would like to find out more about the possibilities open to you in hardwood.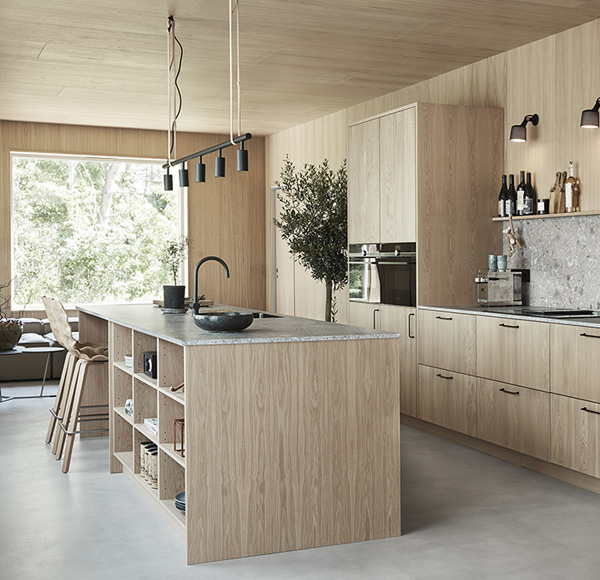 Ballingslöv – Three-layer panels with unparalleled advantages
For more than 90 years now, Ballingslöv has been making kitchens that bring unique everyday joy to homes all over Sweden.
READ MORE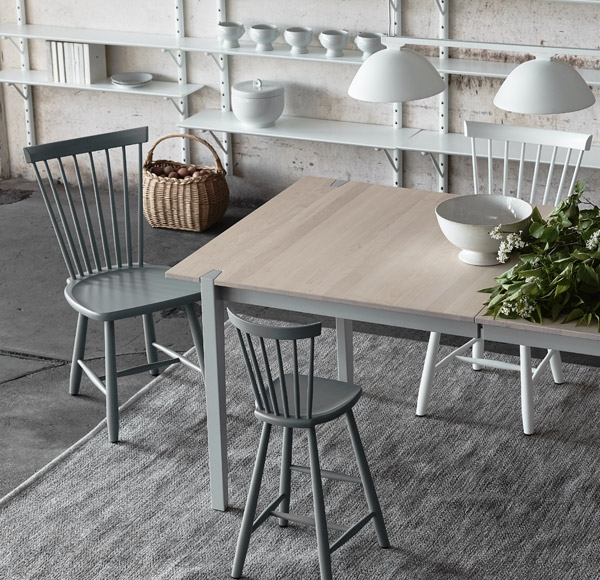 Stolab – chooses edge-glued panels from KG List
KG List is proud to have supplied edge-glued panels and components to Stolab for many years
READ MORE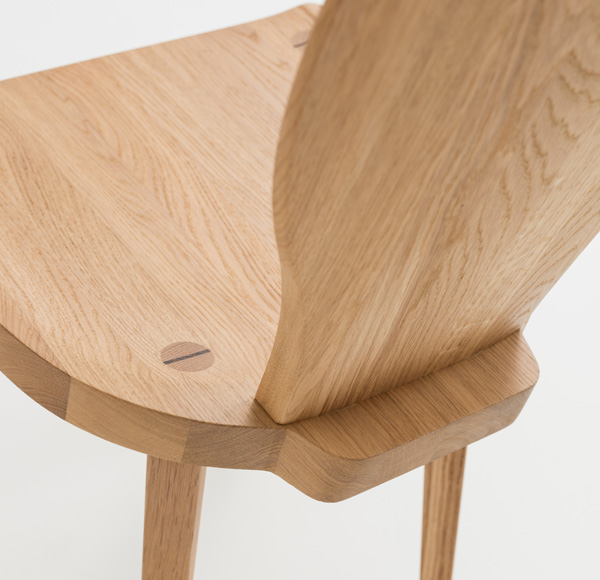 Tre Sekel – craftsmanship for a modern lifestyle
Our edge-glued panels are the perfect match for Tre Sekel's top-class and high-quality furniture.
READ MORE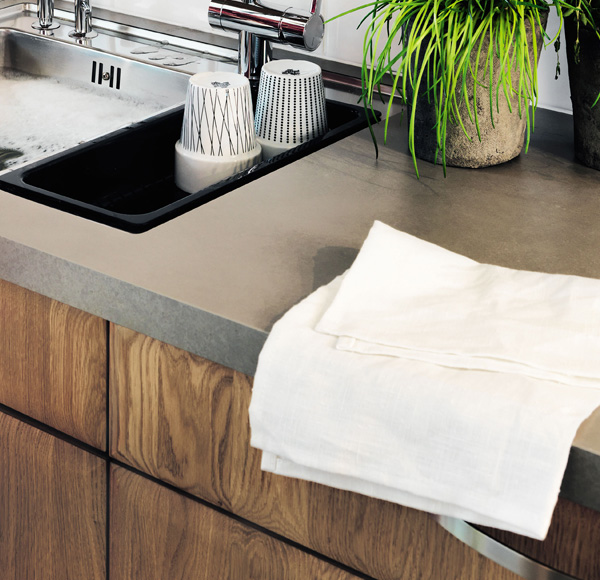 Marbodal – chooses three-layer edge-glued panels
A solid wood kitchen in three-layer panels is an investment for the future.
READ MORE

---
Keep up with our latest news
Stay up-to-date with the latest news from KG List, keep track of the current stock assortment, read about inspiring projects and more besides.
By subscribing to our newsletter, you give your consent to our processing your personal data in accordance with our privacy policy.