INHERENTLY RIGID SOLID WOOD SHEETS WITH UNIQUE BENEFITS
Inherently rigid
Three-layer edge-glued panels are the perfect choice for everyone looking for inherently rigid solid wood panels. These products are made of birch, European oak and ash. Demand is high and three-layer panels make up an appreciable segment today.
Three-layer edge-glued panels are made for stock in sizes that are tailored to match the wishes and requirements of the sector. The sizes can, however, vary depending on the wood used and the level of demand. For non-standard formats, three-layer panels can be made to order – even in more than three layers.
Unique properties of three-layer panels
Exclusive appearance
Inherently rigid solid wood edge-glued panels
Colour-sorted front side
Warehouse stocks
Bespoke standard format
---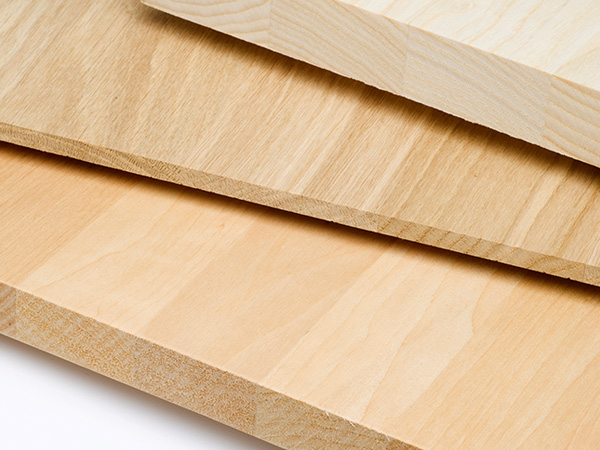 Edge-glued panels – To match customer requests
Edge-glued panels are made both for our stock assortment and to order, matching customer wishes and requirements, taking into account what is technically possible. The quality of the glue join determines the raw material chosen, and can vary from full-stave to finger-jointed in a variety of raw material qualities.
MORE ABOUT EDGE-GLUED PANELS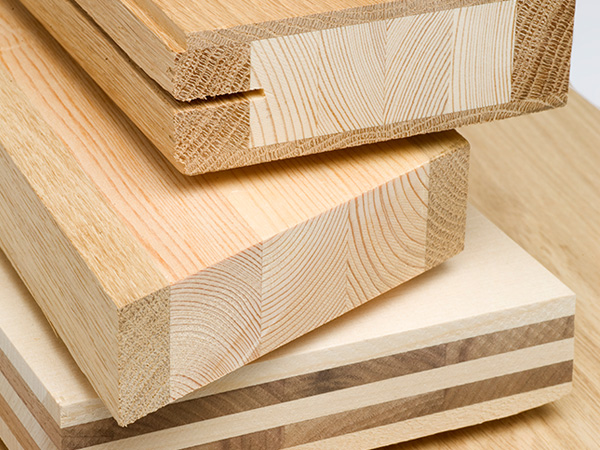 Components & Skirting Boards – A broad product group
Components & Skirting Boards constitute a broad product group comprising furniture components, grooved skirting boards and planed and glued components. Thanks to our flexible production apparatus, we are able to create products for a wide range of purposes within the framework of what is technically possible.
MORE ABOUT COMPONENTS & SKIRTING BOARDS

---
We know hardwood – let us help you!
Fill in your name, phone number and email address, and we'll get back to you. By submitting the form, you
give your consent to our processing your personal data in accordance with our privacy policy.