WOULD YOU LIKE TO JOIN OUR TEAM?
We have been working with hardwood in various forms – edge-glued panels, three-layer panels, components & skirting boards – since 1951. This would simply not have been possible without the commitment of our magnificent staff. At our company, everyone is important. And we know that our employees are our most important asset in our work to continue creating the future for our customers.
Diversity and equal opportunities
Diversity is the key to success. Our ambition is for KG List's workforce to reflect the diversity to be found in our society. We are convinced that workplaces which are distinguished by diversity are good for our customers – and for our business.
Our corporate culture
We at KG List are proud of our corporate culture, where the distinguishing features are quality, loyalty and job satisfaction. To join our team, it is important that you can identify with our culture and comply with its concepts.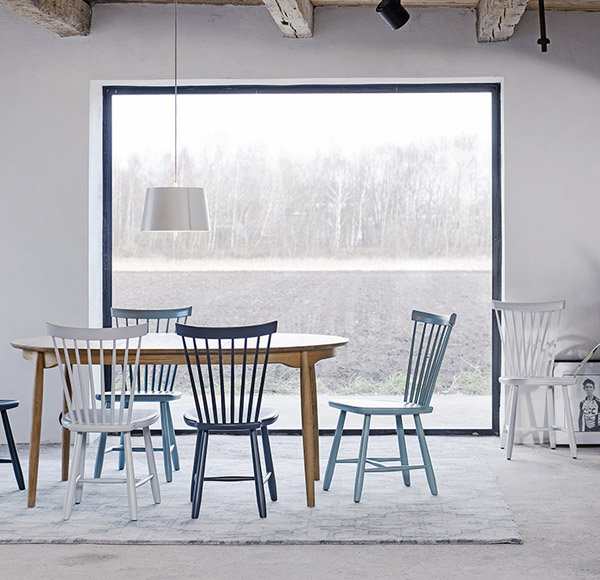 Are you interested in working with us at KG List AB?
---
---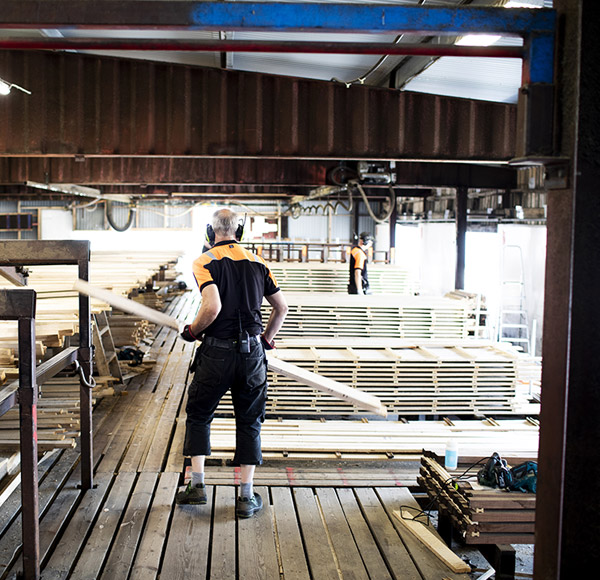 Are you a student?
Internship
We work with schools and colleges where internships in our sector are part of the study programme. Our aim is to provide you with an internship that is both interesting and educational, and to give you an impression of what it is like to work for us. You will also make useful contacts for your future professional life

Exam thesis
We at KG List are keen to have you write your exam thesis with us. We run an exciting business, so there are plenty of interesting topics and issues for you to choose from.

You are more than welcome to send us a proposal!

FIND OUT MORE

"We view our employees as our most important asset. Everyone should feel needed and assured, and everyone has the opportunity to develop at our workplace. Because when our employees grow, so does KG List."
MATHIAS HENELL, PRODUCTION MANAGER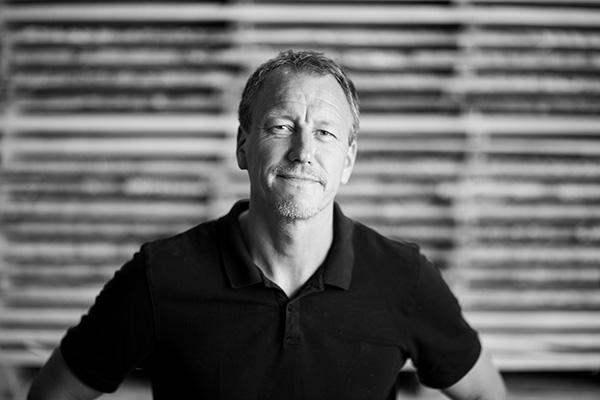 ---
Keep up with our latest news
Stay up-to-date with the latest news from KG List, keep track of the current stock assortment, read about inspiring projects and more besides.
By subscribing to our newsletter, you give your consent to our processing your personal data in accordance with our privacy policy.