8 August, 2022
Wood Products & Technology 2022 – KG List among exhibitors
KG List will participate in the Wood Products & Technology fair from 30 August – 2 September 2022.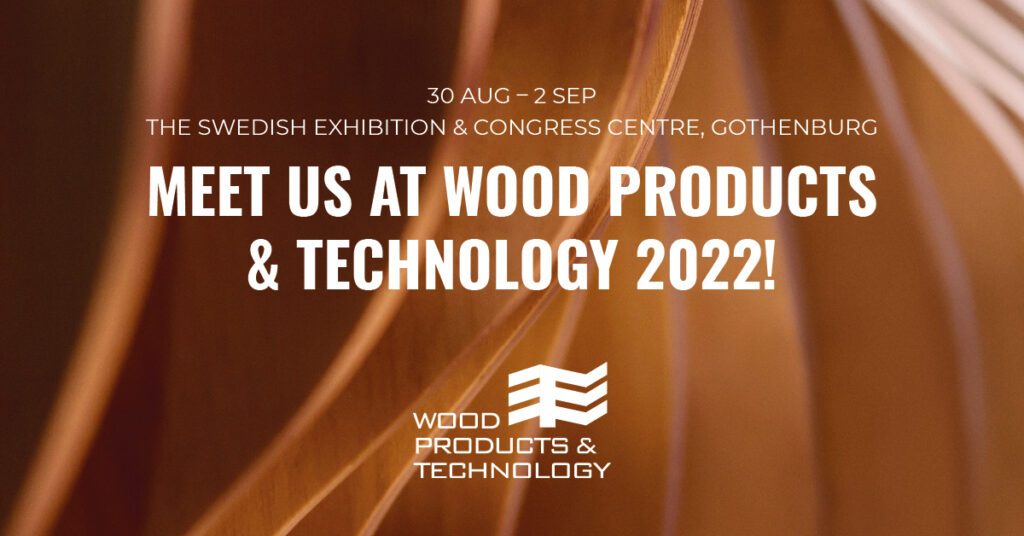 Wood Products & Technology is the Nordic region's largest meeting place for industrial woodworking and social construction in wood. This year's fair focuses on some exciting themes – digitalization, skills development and training, sustainability and circular solutions, and architecture with wood as a basis.
KG List, Sweden's leading manufacturer of edge-glued panels and hardwood components, will participate as an exhibitor at this year's fair. We will have our experts from sales, purchasing, orders, and marketing on-site to introduce the company's capabilities – from processing top-quality Swedish timber to delivering finished products for final installation.
We hope to network with colleagues, new and existing customers, and be inspired by leading experts in the wood industry!
Wood Products & Technology takes place at The Swedish Exhibition & Congress Centre in central Gothenburg on 30 August – 2 September 2022. Visit KG List's stand at location C01:17.
Read more at en.traochteknik.se/
See you at the fair!