29 September, 2021
Thomas Hardebring ends his employment with KG List
Thomas Hardebring will end his employment with KG List on 31 December 2021.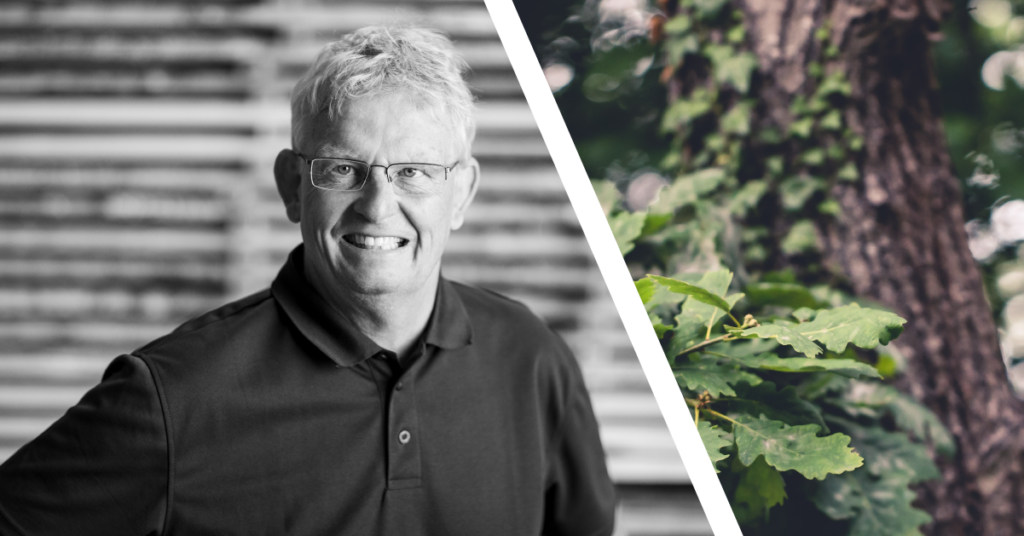 With his knowledge and a broad network of contacts, Thomas has helped develop KG List to a level where we stand today. His commitment to our customers and passion for wood is something vastly out of the ordinary. Thomas has contributed to a positive atmosphere with us at KG List and is a well-liked colleague.
To continue to be an active partner to customers and suppliers, we have hired Jan Kindblad, who is going to work with purchasing, orders, and sales. Jan is part of a team with Ann Riedel, Slavi Stojkovic, Bogdan Sojkovic and Johan Ingvarsson.
You are as always welcome with your inquiries to us.
We are very grateful for Thomas' achievements in KG List during his 15 years and say a warm welcome to Jan!