24 February, 2021
The raw material situation
We are currently experiencing a turbulent time regarding raw materials.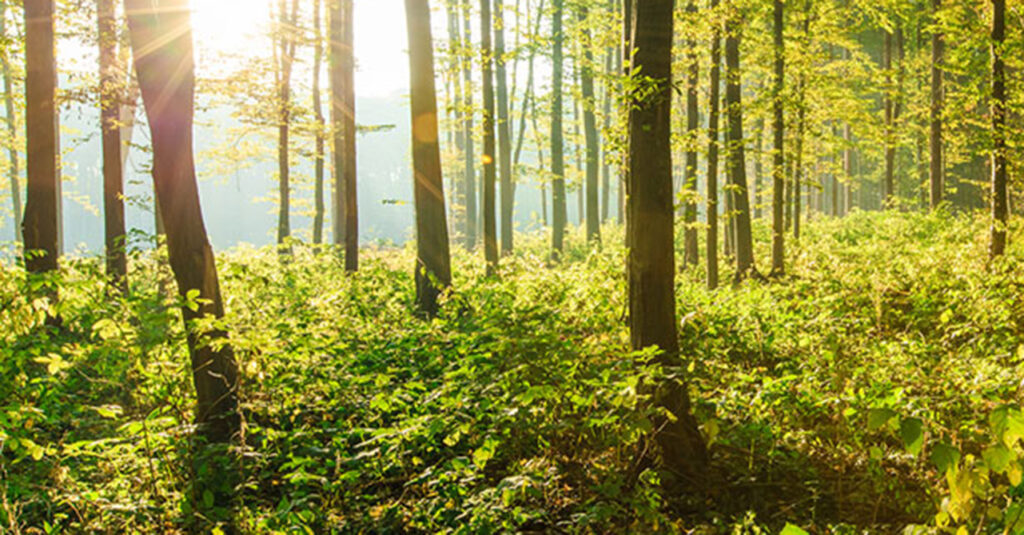 After large parts of the world closed down in the spring of 2020, demand has gradually increased for materials in the latter part of 2020, and also looks set to hold up during the initial months of 2021. With some lag in the supply chain, shutdowns in the spring and beyond Increased demand means that in many places there are disturbances in the normal flow of raw materials.
Increased demand also leads to rising prices for raw materials and input materials. Prices of American hardwood have risen sharply recently, which leads to a certain shift in purchases towards European goods, with price increases as a result. For our part who works with wood, the cold winter also contributes to a reduced supply of raw materials. We also do not rule out that the prices of our products may need to be adjusted continuously if the current situation persists.
We at KG List and Österbymo Hardwood do what we can to meet the increased need for our products, but unfortunately we are not able to keep our normal delivery times. If you can help us plan your purchases well in advance and announce any increased needs, it will help us in turn to plan our raw material flow and production with the hope that we will reach normal delivery times again.
We are of course extremely grateful to be your supplier and do everything to serve you in the best way we can.
A warm welcome with your inquiries!
KG List & Österbymo Hardwood