11 October, 2021
KG List is supporting Claesson Koivisto Rune Architects' anniversary exhibition
KG List is supporting Claesson Koivisto Rune Architects' anniversary exhibition. In connection with the agency's 25th anniversary, a retrospective exhibition is held in The Royal Academy of Fine Arts in Stockholm.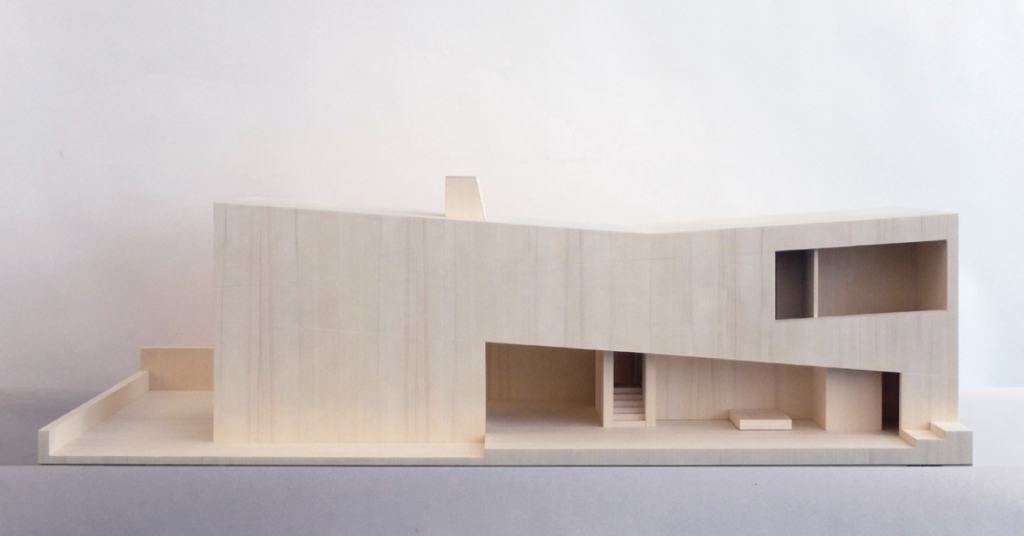 About forty projects are presented to give a comprehensive overview of Claesson Koivisto Rune's architectural projects over the years. All projects are shown through impeccable scale models together with architectural plans and photos taken by Åke E:son Lindman. A Swiss architectural publisher Birkhäuser is issuing an extensive monograph on Claesson Koivisto Rune's architecture projects which will also act as the exhibition catalogue.
KG List is sponsoring the exhibition with edge-glued panels made of Swedish oak. The beautiful rustic oak panels will be used for the wooden models on a varied scale.
Here at KG List, we are driven by the possibilities hardwood presents. Proximity to raw material, comprehensive knowledge about wood and extensive experience in the industry has made us a leading manufacturer of hardwood edge-glued panels in Sweden.
Claesson Koivisto Rune Architects was founded in 1995 by Mårten Claesson, Eero Koivisto and Ola Rune and is one of Sweden's most internationally renowned architectural firms. Since its establishment, the focus has been on two fields: architecture, and furniture and product design.
The exhibition takes place 16 October – 20 November 2021, in the galleries of The Royal Academy of Fine Arts at Fredsgatan 12, Stockholm.