12 October, 2022
Training in Society-Oriented Professional Swedish
Our employees are our most important resource. We strive for everyone to have the right conditions to thrive, succeed and develop at their job. One way we work to increase diversity in the workplace is that we offer language training in Professional Swedish.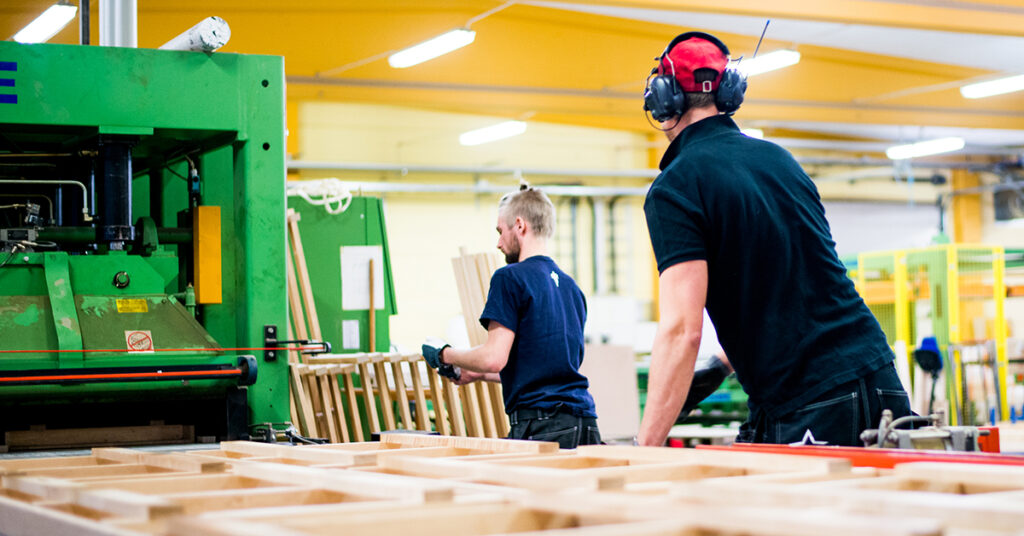 As a part of the continuous efforts, we are carrying out a project in language training for new Swedes in working life. We offer our employees the possibility to participate in training in Society-Oriented Professional Swedish. The course is intended for employees who wish to increase their knowledge of Swedish in order to develop in their profession. We offer the course in collaboration with our sister company Spaljisten, and employees from both companies participate in the training together. In addition, we enable half of the course to be completed during working hours.
The training aims to improve the Swedish language by using the company's policy, routines, and safety regulations in teaching, among other things. Education also covers cultural differences such as rights and obligations in society and the workplace. As a result of the course, the employees develop linguistically, while we all contribute to increased safety, productivity, and inclusion in the workplace. All participants receive a certificate after completing the training.
Would you like to join our team? Keep an eye on openings or leave notification of interest >> here!