18 August, 2023
Johan Ingvarsson among speakers at Möbelriksdagen 2023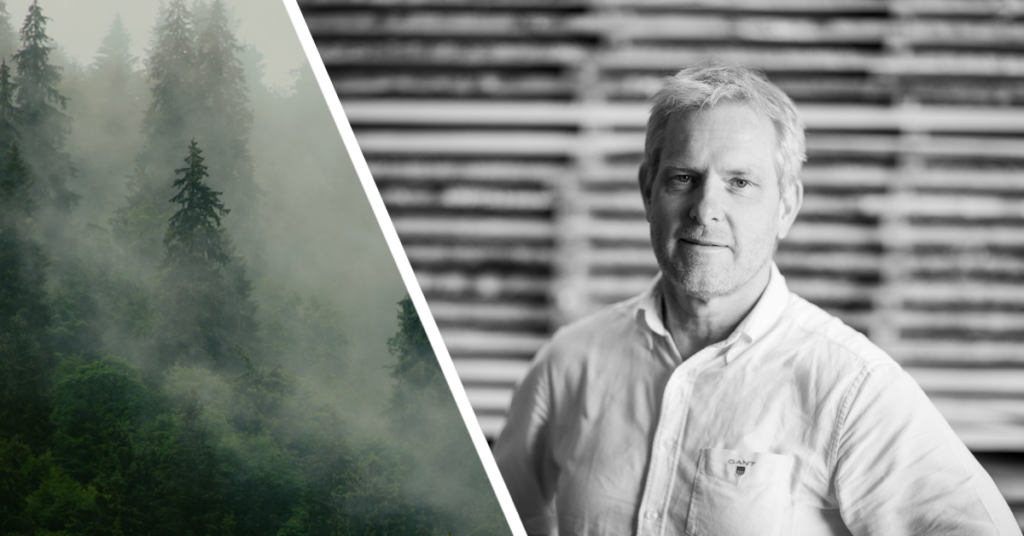 At the upcoming Möbelriksdagen 2023, various stakeholders in the furniture industry gather to discuss collaboration, find inspiration, and exchange knowledge. Möbelriksdagen takes place on September 28-29 in Tibro.
Among other distinguished speakers, Johan Ingvarsson, CEO of KG List, will share insights about material optimization and increasing the value of Swedish wood material. With 34 years of experience in the timber industry, Johan, supported by the rest of the KG List team, works towards increased use of locally produced wood, primarily hardwood, in the Swedish timber and furniture industry. Ingvarsson also represents Österbymo Hardwood sawmill in the recently established Hardwood Sawmill Committee as a part of Svenskt Trä (Swedish Wood).
Möbelriksdagen serves as a substantial meeting point for knowledge exchange and networking in the industry. The event is attracting participants who work to strengthen and promote the Swedish furniture and interior design industry all over Sweden. Möbelriksdagen 2023 presents examples of innovation and novel thinking, which are crucial components for developing a sustainable furniture and interior industry. This year, the organizers of Möbelriksdagen are Interior Cluster Sweden and Swedish Wood.
Möbelriksdagen 2023 will be held at Inredia in Tibro municipality. This year's theme is Collaboration, Courage, and Responsibility.
For more information about Möbelriksdagen 2023 and all the speakers visit: https://interiorcluster.se/mobelriksdagen